Living Through COVID with Faith & Hope: A Conversation with Three Dominican Sisters
Living Through COVID with Faith & Hope: A Conversation with Three Dominican Sisters
March 4, 3 PM ET
Join Sister Terry Rickard, OP, President and Executive Director of RENEW International as she moderates a discussion with three of her fellow Dominican Sisters about how their faith has shaped their response to the challenges of living through COVID 19.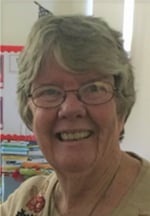 Sr. Maggie McDermott, OP, MA, is the Executive Director of the Tolentine Zeiser Community Life Center, an organization that provides affordable child care and homeless, HIV/AIDS, and immigrant services for individuals in need throughout the Bronx. In her ministry, Sr. Maggie has had a very active presence in the Tolentine universal pre-kindergarten program, as well as the other programs that Tolentine sponsors.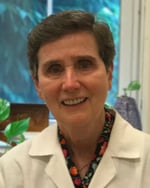 Sr. Mary Flood, OP, MD, Ph.D., is a Physician and Associate Professor of Medicine at New York-Presbyterian Hospital, Columbia University Medical Center, and a Leadership Team member for the Sisters of Saint Dominic of Blauvelt, NY. Throughout the pandemic, Sr. Mary's expertise has shown as she was instrumental in developing protocols at the Motherhouse to ensure safe practices were in place to protect sisters, including those who are high-risk.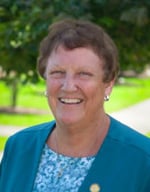 Sr. Mary Eileen O'Brien, OP, Ph.D., is the President of Dominican College, a four-year graduate and doctorate level college in Rockland County, NY, and a Sister of Saint Dominic of Blauvelt, NY. In her ministry as President, Sr. Mary Eileen has worked endlessly with administrators to develop safety and health guidelines for the school, in considerations of all its aspects and collaboration with all its constituents.
Questions?
Contact our Sales Office at 908-769-5400 ext. 110.