Grief in the Time of COVID-19: A Parish Response

Wednesday, November 4, 2020; 2pm-3pm
The complexities of grief amid COVID-19—distance grieving, loss of rituals, loss of touch, inability to be physically present with a dying loved one, families unable to say good-bye, limits on numbers permitted at funeral services, few supports available after the funeral for fear of spreading the virus—and the long-term consequences of unattended grief.
An expert on grief and a panel of pastoral ministers, will provide content and share on best practices to aid those who are grieving during COVID-19. The discussion will be moderated by John Poitevent, Program Director for Parish Catalyst at RENEW International. Panelists include:
Dr. Alice Beal, Palliative Care Physician in the C

OVID-19 ICU unit in the Brooklyn VA Hospital

Sister Terry Rickard, President and Executive Director of RENEW International

Monsignor Goerge Hundt is the pastor of St. Vincent Martyr in Madison and serves on the board of the St. Joseph Healthcare System.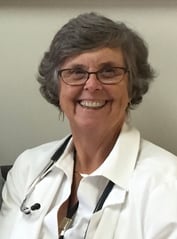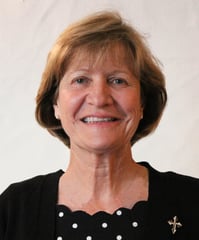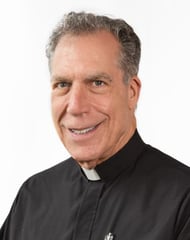 Questions?
Contact Paul Krenzelok at 908-769-5400 ext. 119.