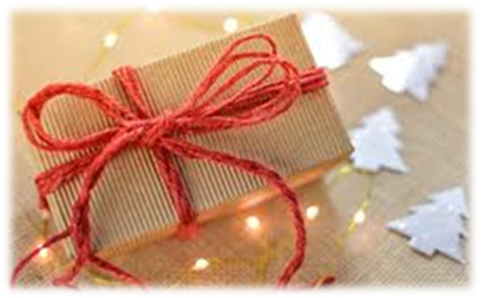 What is in that mysterious unopened gift under the tree? And who put it there?
In anticipation of RENEW's upcoming small-group guide for women, Stand Up! Women in Conversation with Christ by Loretta Pehanich, you are invited to a virtual Christmas gathering of Women in Conversation using Zoom on Wednesday, December 16, 4:30-5:30 P.M. PST. The theme is "The Unopened Gift."
Join women near and far for an unusual holiday treat complete with break-out conversations, music, prayer, and more. Plan to wear something festive, to show some Christmas décor in your background, or wear your Christmas jammies!
If you would like to attend this unique virtual gathering, please send an email to WomenConversationRENEW@gmail.com by Monday, December 14th and you will receive an email with the Zoom link and more details.